Here is a selection of the commission work I created in the past years. If you are interested in working with me together or commission me with a project you can find my contact informations on my About + Contact page.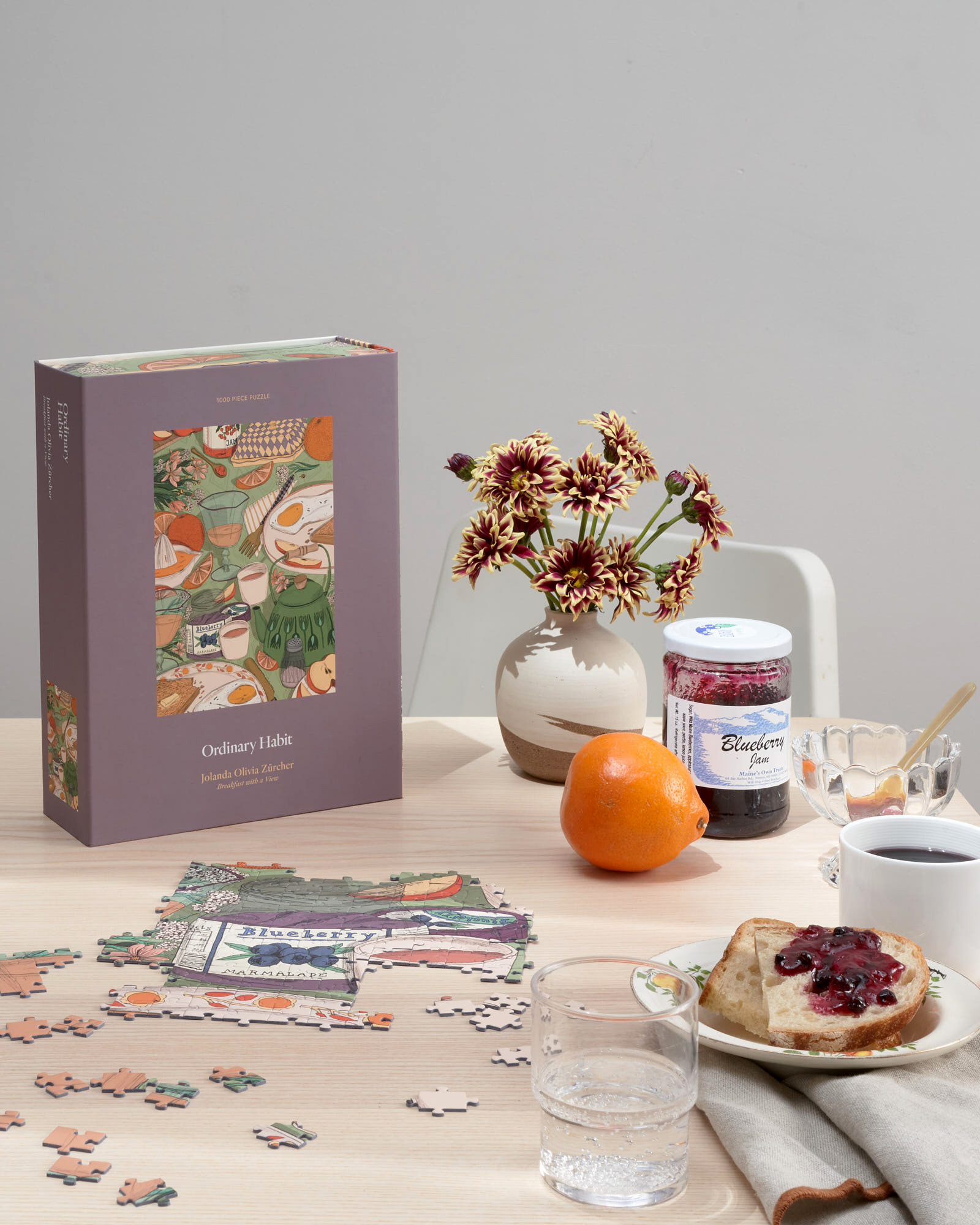 Illustration and Posterdesign for a theater at the park by the Studiengang Theaterpädagogik UdK and Club Real, 2022
Illustration for the Bookstore and Cafe "Reading in Public" in de Moines, USA in 2021 as a gift card. 
Illustration in "Future Fairy Tales" by Holly Jane Rahlens, Rowohlt Verlag, 2022.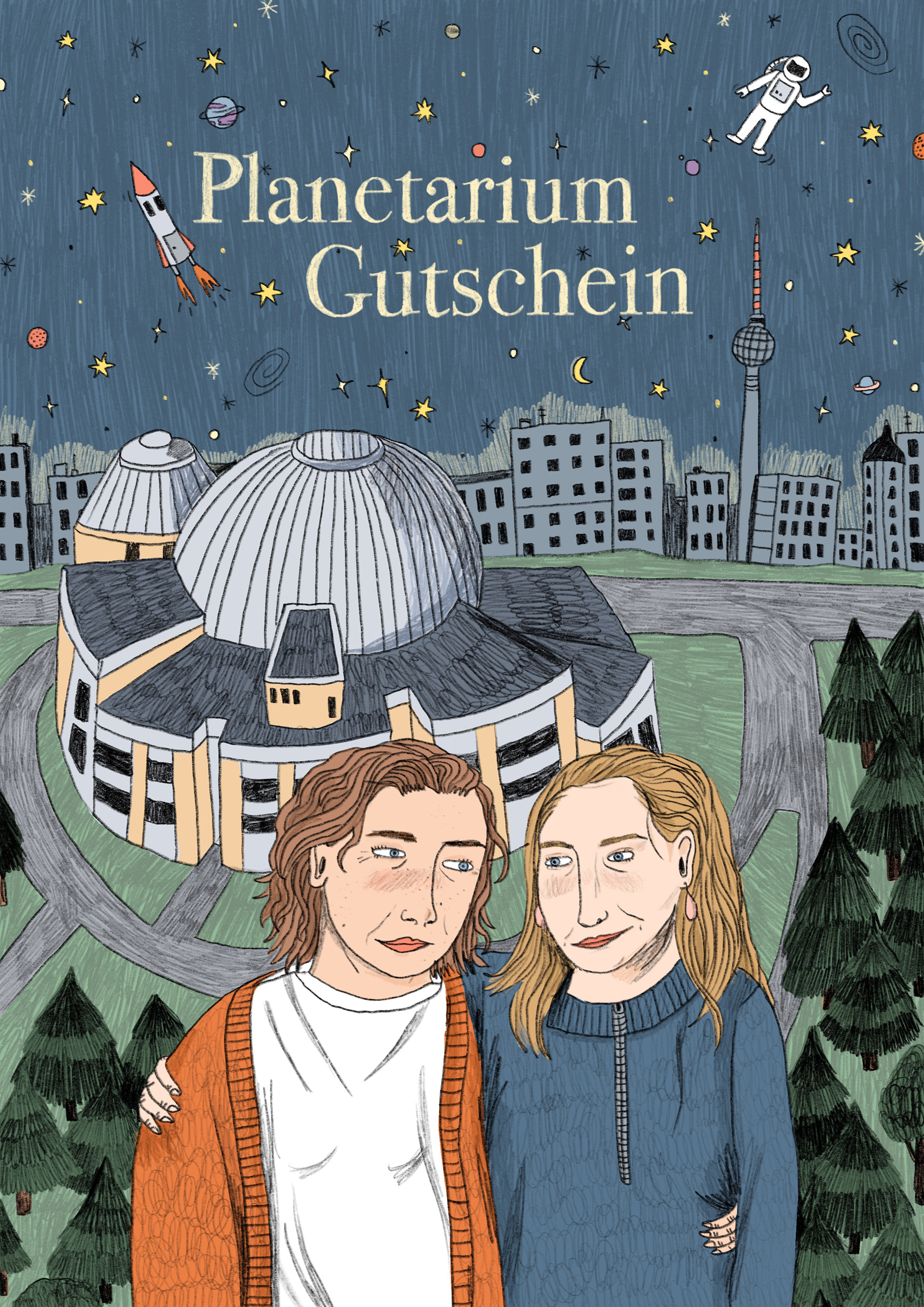 Illustration and Posterdesign for a lecture series at LMU Munich on the topic cybercrime, 2021.
A voucher for the planetarium in Berlin for a birthday as a commissioned work in 2021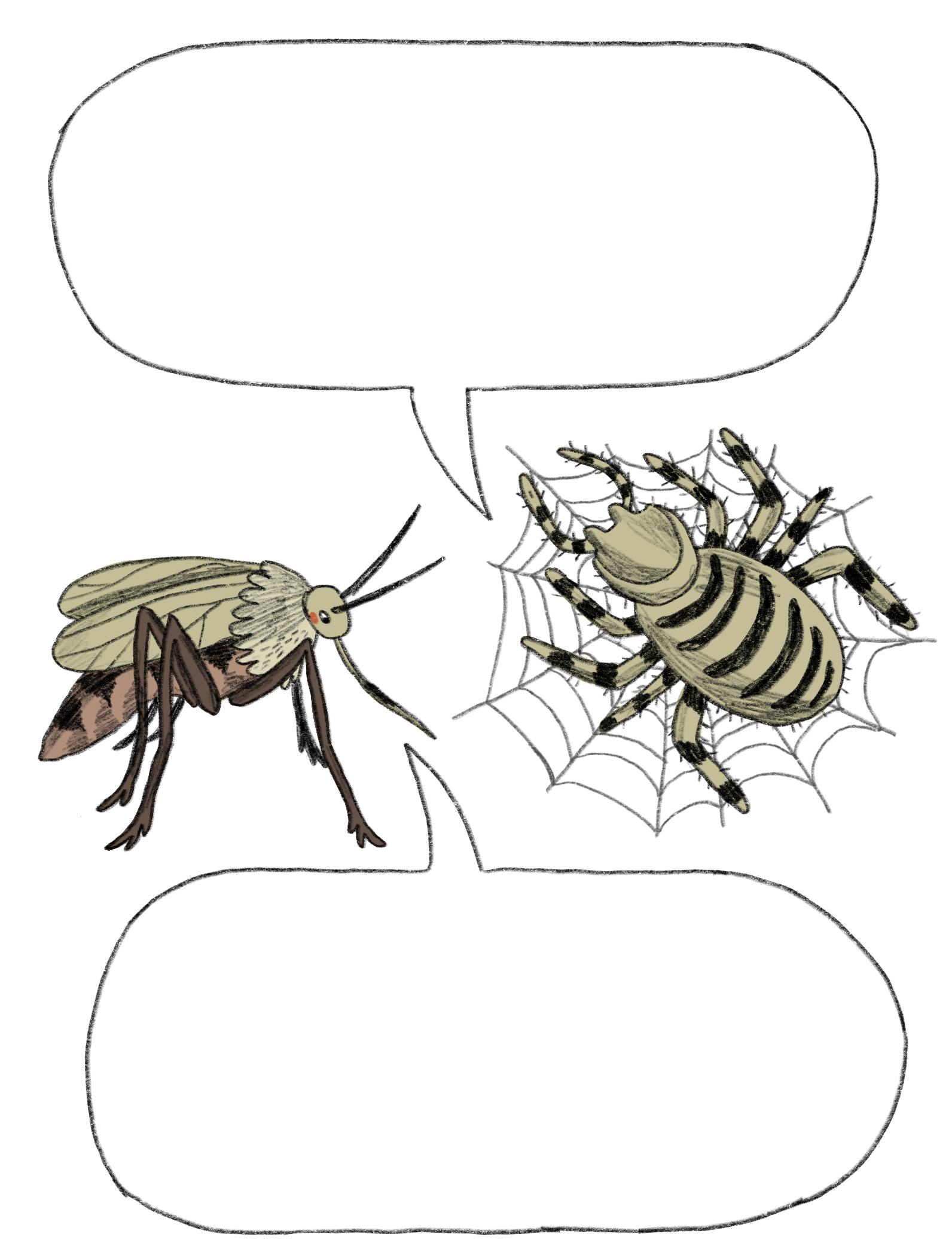 Selection of illustrations for a serbian learning booklet for pupils, 2021.
Posterdesign and illustration together with

Meta Witte

for an exhibition with Illustrationsklasse at HGB Leipzig, 2022
From 2020 to 2021 I created several illustrations for the law magazine "Rechtverblüffend". The illustrations were published online and in the first and second issue and some of them were presented in an exhibition in Berlin in summer 2020.